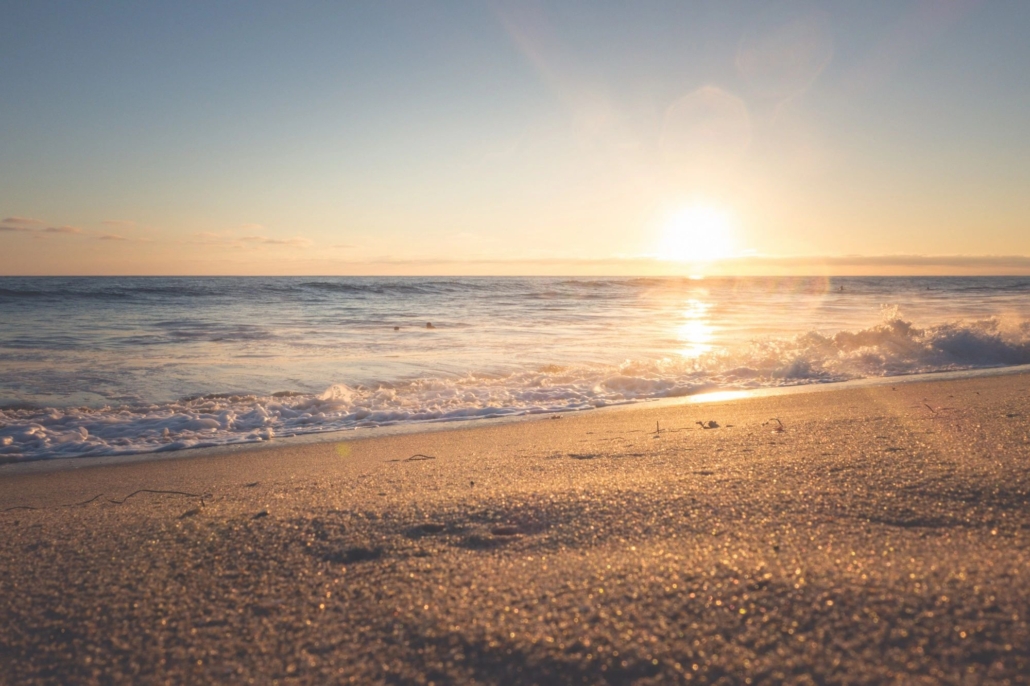 Dear Friends of 180,
Navigating the challenges of COVID-19 while continuing to deliver supportive services to survivors of domestic and sexual violence could not take place without your belief in our mission. Throughout the pandemic, our 24/7 hotlines, Safe House, court advocacy, and counseling programs – for both adult and children, have never missed a day – and moving forward, we never will.
We are grateful to our staff and volunteer advocates who have found innovative ways to reach survivors, while being flexible. When staff and survivors could not be physically present in the office together, we quickly shifted services to offer confidential remote counseling services via phone and video conference. This pivot required staff to learn new technology skills while further building trust with clients as they became comfortable with sharing over these new platforms. Adapting in this way was crucial for us during those months when our State was in lockdown and when many survivors were quarantined with an abuser. For those that were able to reach us during that time, we were able to respond immediately placing the most serious and high risk families into our Safe House. Hundreds of other clients received crisis support via our hotlines, assistance with court advocacy and agency referrals to other community partners. Meanwhile, our creative arts therapists delivered care packages and hands-on materials to our families at home so they could participate in art therapy sessions with their children virtually. We also found new ways to use our agency website to post interactive and supportive therapeutic materials.
This past week our path forward has continued with the return to in-office counseling appointments. Volunteer and client safety are paramount as we work to ensure accessibility of our services to those in need. Adhering to State and CDC guidelines, we are able to provide socially distant, in-person counseling, although clients still have the option of remote/virtual choices. Soon we will launch additional ways for clients to communicate with counselors such as web chat or text. We are prepared with PPE for all counseling staff including masks, gloves, plexiglass sheilds, hand sanitizers, disinfectants and HEPA air purifiers. We have increased cleaning at all offices and have instituted a health assessment questionnaire for clients visiting the office. Likewise, we have reemphasized the need for our staff to closely monitor their own personal health and have created an alternating staffing policy to help insure reduced capacity and distancing.
There is much we look to accomplish in the challenging year ahead, and so many survivors we are determined to reach. Our path forward continues with you, and because of you. We are grateful for your support and appreciate your solidarity in our mission.
Sincerely,
Anna Diaz-White, Executive Director
Brian M. Nelson, Board President